All Blog
Explore Higher Flour
by Christopher Ferraro on Sep 02, 2023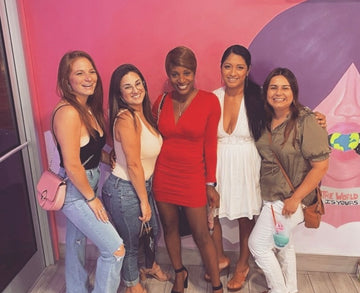 You have now embarked on your journey to Higher Flour, Florida's trailblazing recreational dispensary, where you don't need a medical card to access a premium selection of cannabis products. Our offerings span the spectrum of indulgence, from meticulously curated popcorn, to top-tier extract vape cartridges and expertly rolled pre-rolls. Our wide range of versatile products can include anything from tinctures to topicals. 
Fly high and explore the diverse world of premium flower, from exotic strains to timeless classics. Satisfy your sweet tooth with gourmet delta-8 THC-infused cookies and vegan organic gummies- each containing less than 1 gram of sugar per 25 mg gummy.
At Higher Flour, we're dedicated to making recreational cannabis accessible and enjoyable for adults. Come join us on this groundbreaking journey and elevate your cannabis experience today.