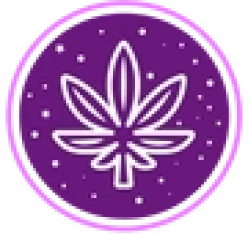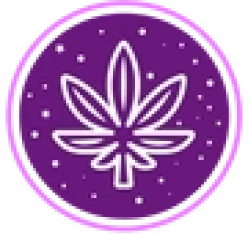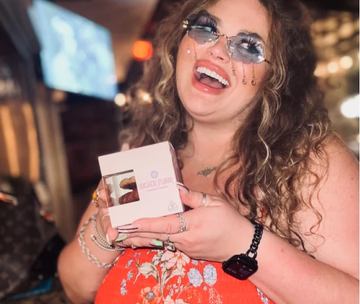 WHAT IS

Delta 8 THC?
"Delta 8 Thc Is A Natural Compound That Appears In Marijuana And
Hemp Plants Without Any Human Intervention. As Such, It's A
Wholly Natural Cannabinoid And Is Not Considered Synthetic." Cfah.Org
Shop Higher Edibles Now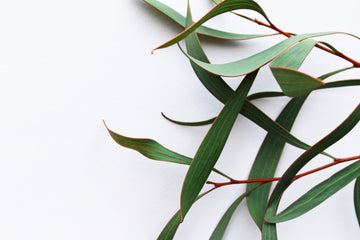 Explore The Amazing Edibles At Higher Flour
Higher Flour is Florida's first recreational dispensary, which means our customers can shop our full inventory of Higher edibles without having to worry about obtaining a medical card.
We offer a top selection of delicious dispensary deals in Florida with our handcrafted and freshly baked edible cookies, Delta 8 THC-infused Carmel Popcorn, gummies, tinctures, topicals, live resin, and our amazing hemp-derived pre-roll selection.
Higher Flour offers a top selection of different products and formulations, including our vape cartridges, batteries, and accessories. Our topical roll-on offers a wonderful cooling effect, perfect for after a workout or to relax tired and sore muscles after a busy day.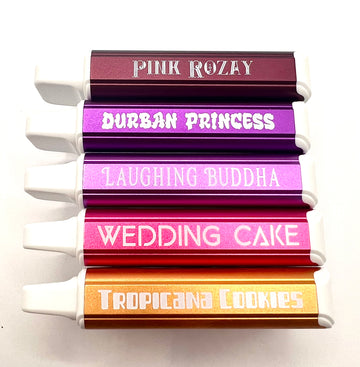 Stop and Browse the Flower Shop
Higher Flour also offers a top selection of recreational weed. We offer both Indica and Sativa flower in classic and new strains, including Northern Lights, Wedding Cake, Maui Wowie, NY Sour Diesel, and the always popular Durban Poison.
Our Delta 8 THC products provide a great option to add to your health and wellness routines. Our products are available online, as we offer some amazing dispensary deals that add to your enjoyment of our Delta 8 THC products.
We pride ourselves in quality Delta 8 THC products and use only the best ingredients. Our gummies are vegan, and like our edible cookies, they are made fresh daily for the flavor you expect with quality edibles. Each product has a Certificate of Analysis to help you select the right product for your needs.
Higher Flour is your first choice when you shop for the best Florida dispensary deals and one-of-a-kind edible products. To find out more, send us a message or drop by our Krate Plaza location in Wesley Chapel.
5 Star
I was in the area and stopped in. To be honest, I was skeptical. Bought 4 cookies and, wow! Definitely worth the money. I (regular cannabis user) ate a whole cookie and my spouse (newb) ate 1/2 a cookie. We giggled and slept like babies. Looking forward to trying the gummies next
5 Star
Got the Red Velvet Cookie and it was deliciousss, definitely gonna be going in again soon to get me a different flavor to try and a pre-rolled joint😋💙
5 Star
Stopped by this little gem during the Krate's (long anticipated!) grand opening and decided to try a variety pack. Every flavor was just as good as the last and they stayed fresh for long enough for me to taste test each at my leisure. I will definitely be a repeat customer and can't wait to share with my friends!
5 Star
Got a mixed batch of cookies. They have a great flavor. No lingering after taste and they hit nicely.
5 Star
What an phenomenal experience!
I loved the owner and the young man ( employee) professionalism, knowledge, and sense of humor. You definitely will not be disappointed. Thank you for a great experience…
5 Star
Check them out, friendly helpful people with delicious adult cookies. Delta-8 desserts that taste great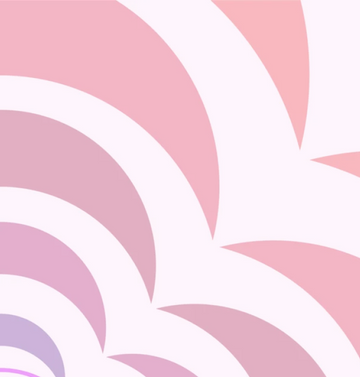 CANNABIS EDIBLES
Unleash your higher flour
Age Requirement for Purchase: 21 & up
Delta-8 is legal in 30 states: Alabama, California, Florida, Georgia, Hawaii, Illinois, Indiana, Kansas, Maine,
Maryland, Massachusetts, Minnesota, Missouri, New Hampshire, New Jersey, New Mexico, North Carolina, Ohio,
Oklahoma, Oregon, Pennsylvania, South Carolina, South Dakota, Tennessee, Texas, Virginia, West Virginia,
Washington, Wisconsin, Wyoming, and in Washington D.C.

Delta-8 THC is illegal in 15 states: Alaska, Arizona, Arkansas, Colorado, Delaware, Idaho, Iowa, Louisiana,
Mississippi, Montana, New York, North Dakota, Rhode Island, Vermont, and Utah.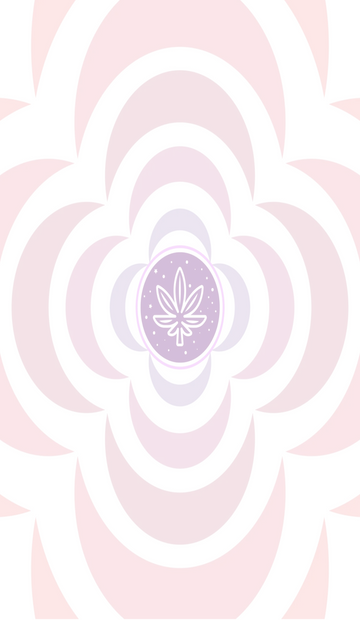 We Are Higher Flour
Edibles Don't Have To Carry The Punch Of The Potent Cannabis Tang. Edibles Don't Have To Be A Carelessly Made Treat
For The Sole Purpose Of A High And The Disregard For Flavour. Edibles Don't Have To Be Stale And Old After Sitting In
Your Local Smoke Shop Or Dispensary For Who Knows How Long.

Edibles Can Be Delicious And Savory! Edibles Can Be Made With Purpose And Love! Edibles Can Be Made Fresh Daily In
A Bakery That Solely Creates Infused Cookies!

We Are Higher Flour- Our Mission Is To Transform The Edible Industry. We Want To Uplift Infused Treats With The
Availability For Anyone To Try Them. Without The Need For A Personal Cannabis Chef Or A Marijuana License- We
Provide Legal Delta 8 Thc Cookies For Everyone.